A day that is transformed into a beautiful moment and culminates in spectacular celebration with your friends and family. Host your party in an environment that inspires cherished memories of your special day. Every detail is carefully crafted to your specification and polished by our team of professionals. Set the stage to celebrate your future together at The Space Downtown.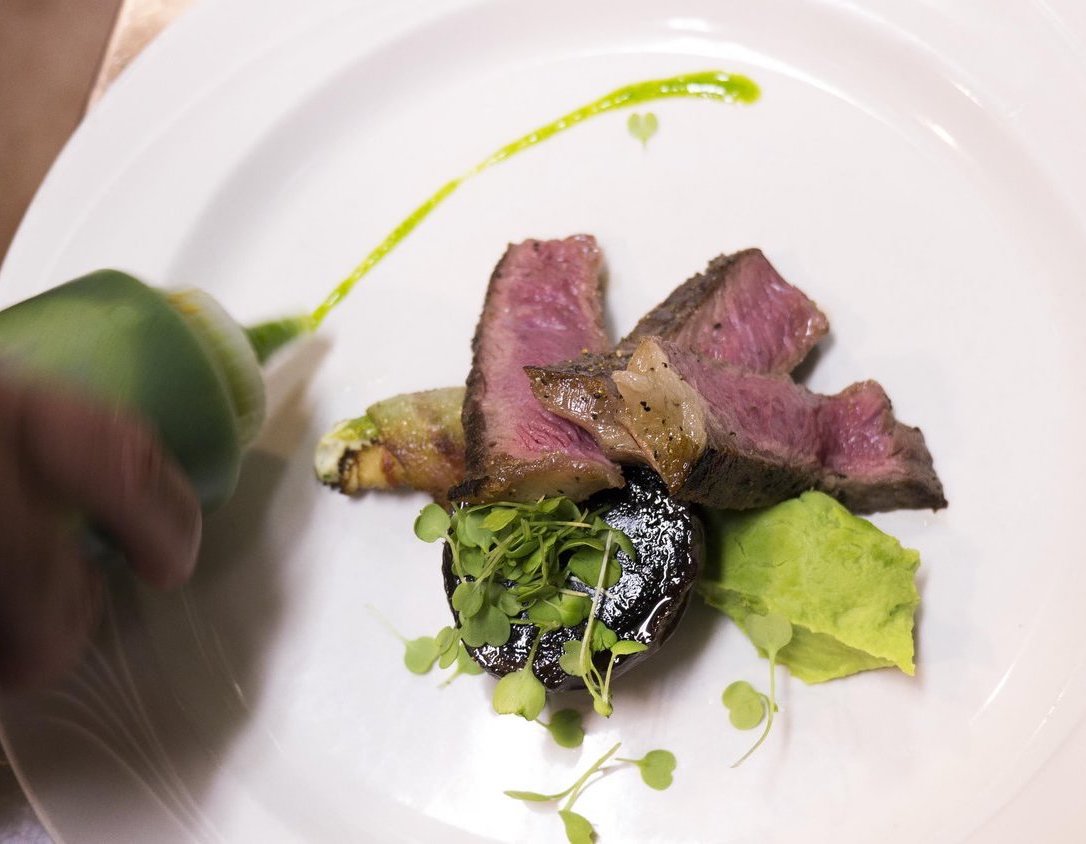 Transcend the traditional with our creative culinary team. The menu for your event is not limited to a particular cuisine or meal structure. Our attention to detail and emphasis on excellence will delight your guests and satisfy every pallet.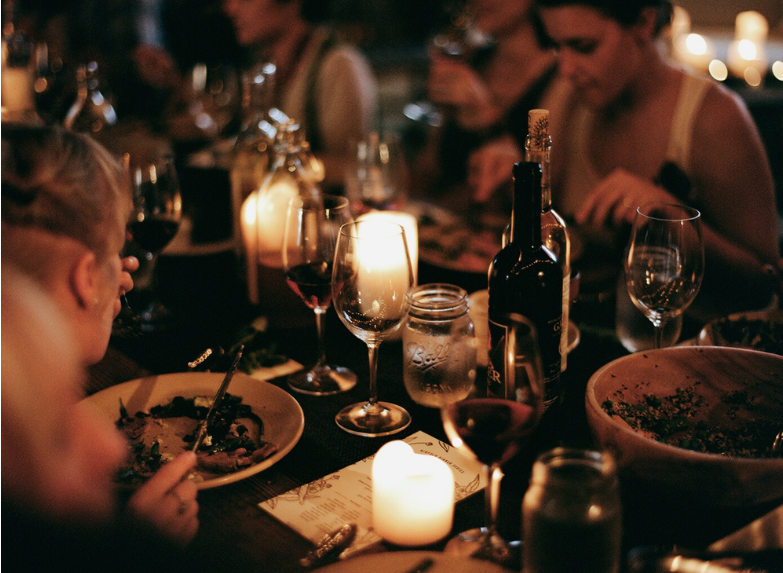 We offer a variety of arrangements that can be customized for any event. Take a look at these examples or let us create something from scratch especially for your group.