The Space Downtown offers meeting and reception spaces that can easily accommodate any size event. From board meetings to holiday parties, business gatherings of all types will thrive in our unique venue.
Private dining is our specialty and we have a passion for every plate. Accomplish your meeting agenda and bring your team into synergy by gathering to share a meal in an exclusive space. Our meal formats can be adjusted to accommodate any size group or time constraint.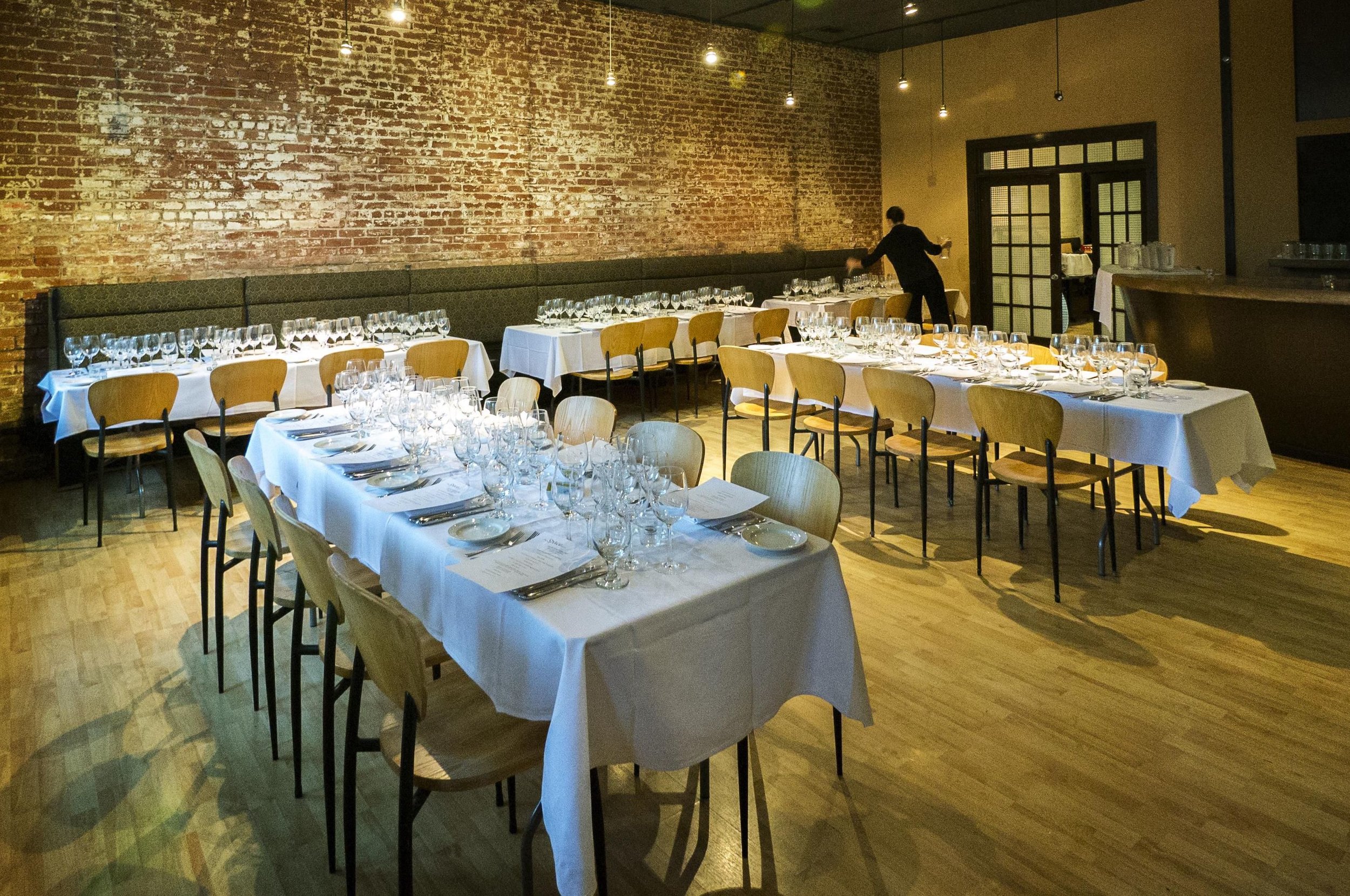 We offer a variety of arrangements options from hosting a casual luncheon, a private dinner, or an evening business reception. Take a look at these examples or let us create something from scratch especially for your group. We offer a variety of Whatever your needs are we can accommodate.